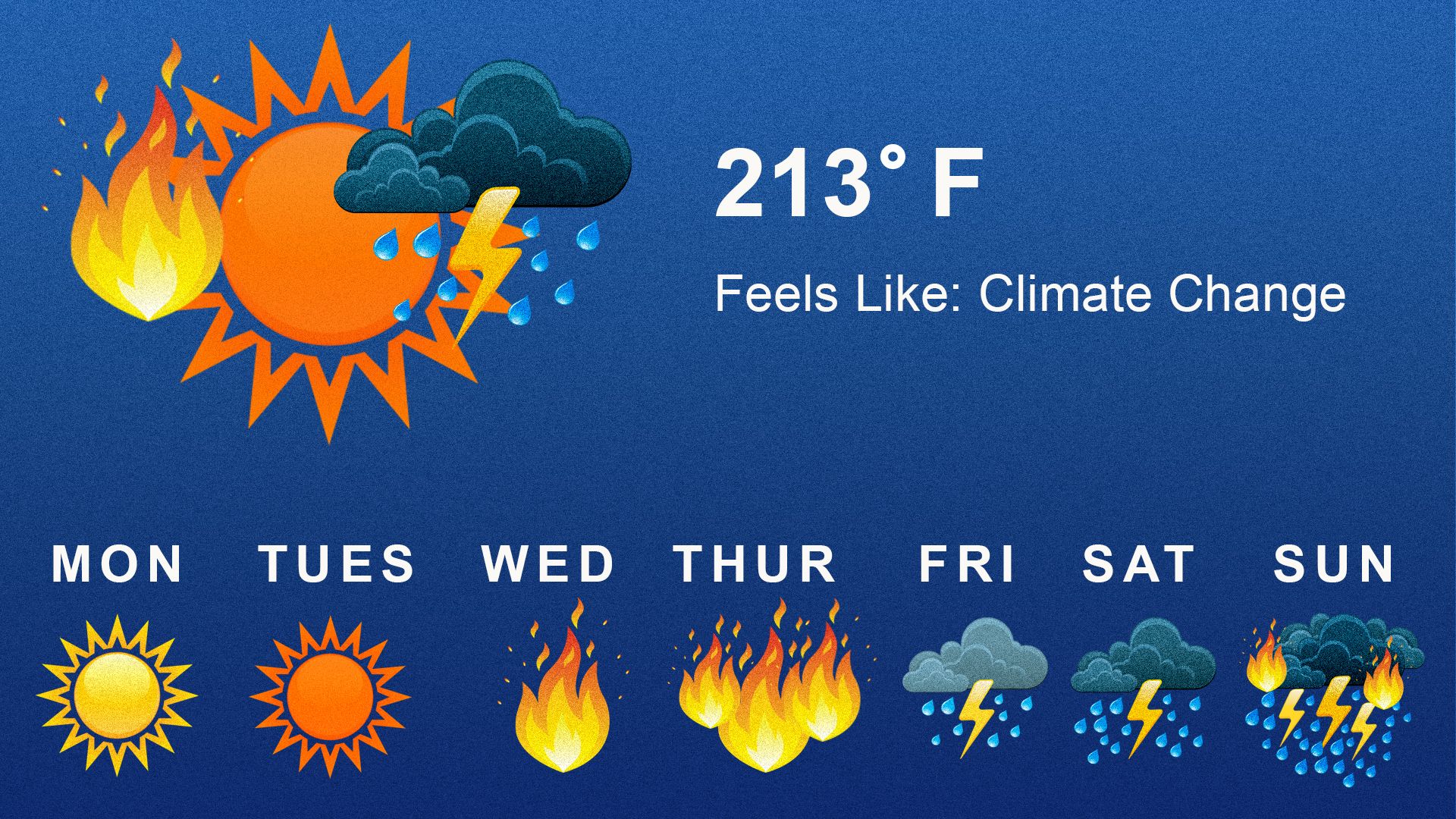 Unfortunately, there are many homes in the United States that will face temperatures that can become so extreme in the summer. Because many people are not fully equipped with the right cooling devices, many homes can also become hazardous to their health. Based on information from the CDC, 600 individuals in America may likely end up dying from a heat-related condition due to the extreme temperatures. Heat stroke happens to be one of the most common life-threatening heat-related conditions that tend to occur to individuals who are exposed to the extreme temperatures for a prolonged amount of time. Those homes that are not fully equipped with an air conditioning unit end up facing dangerously hot temperatures, especially for those individuals who are more vulnerable to developing a heat-related condition. Some of the vulnerable groups that many experts state that are more likely to develop a heat-related condition or elderly people, people who are living with chronic medical conditions, people who depend on certain medications, babies, children and also your animals in your home. Therefore, if you are looking to live a healthy and safe summer it may be wise for you to combat the extreme temperatures within efficient air conditioning unit.
Fortunately, you can be able to easily combat any extreme temperature in the summer with the use of an efficient air conditioning unit. Many times, the extreme temperatures in the summer can become so hot that electrical fans and open windows may not be sufficient and cooling your home. According to Energy.gov, there are several air conditioning system that you can possibly select from a when preparing your home for the extreme temperatures such as: a central air conditioning system, a window room air conditioner, ductless air conditioners and evaporative cooler. Many of these different systems are able to provide your home with instant cooling even during the most extreme temperatures. Some of these devices may work better for your home situation than others. You will have to do a little bit of your own research and or reach out to a professional heating and cooling company in order to get a better idea of what device to choose from and what may be most efficient for your situation.
There are also many different prices when choosing an air conditioning system of your choice. You want to be able to learn more about how the costs can affect your home and your situation by getting advice from professionals. You can conduct some research on the web in order to locate your local HVAC professional team by searching for any  air conditioning plainfield il service. After you have conducted your research, be sure to look at your local professionals and get started in your path to readiness when it comes to extreme temperatures.
There are several ways to combat the extreme temperatures during the summer. One of the most effective ways in combating any extreme temperature in the summer is by preparing your home with an efficient AC unit of some kind. Remember, you have quite a few of them to choose from, so be sure to reach out to your professional HVAC team to get an idea of which one you are going to use for your situation.